Start competing in strongman competitions
Below you will see a list of upcoming New Zealand Strongman Series events. The competition calendar will let you know which competitions are coming up in your area.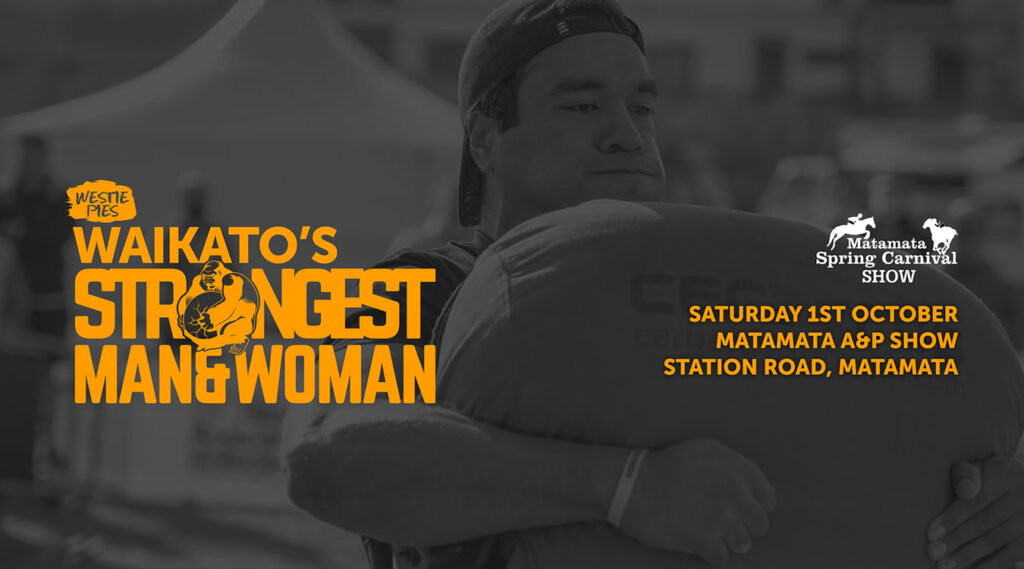 Waikato's Strongest Man & Woman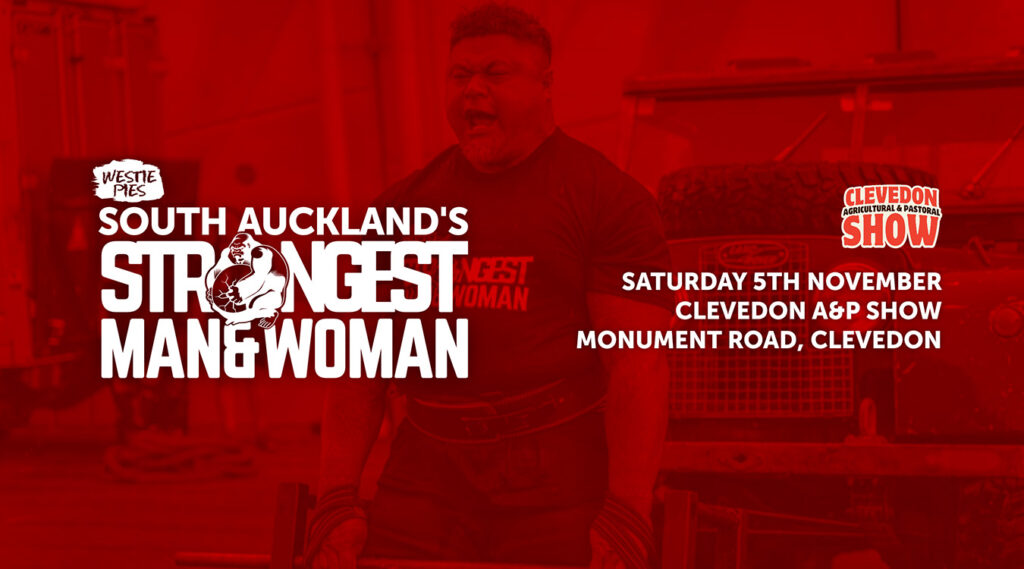 South Auckland's Strongest Man & Woman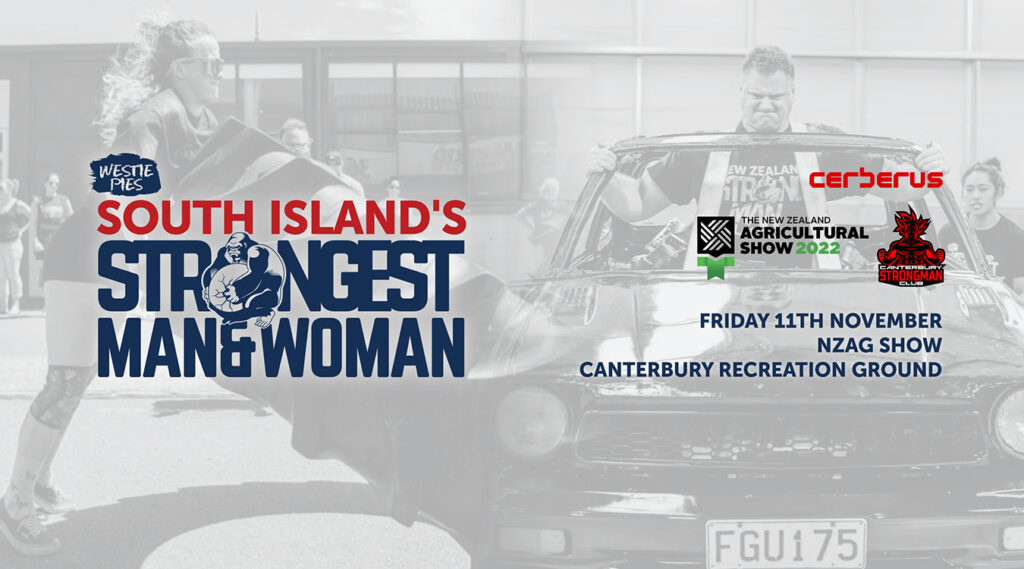 South Island's Strongest Man & Woman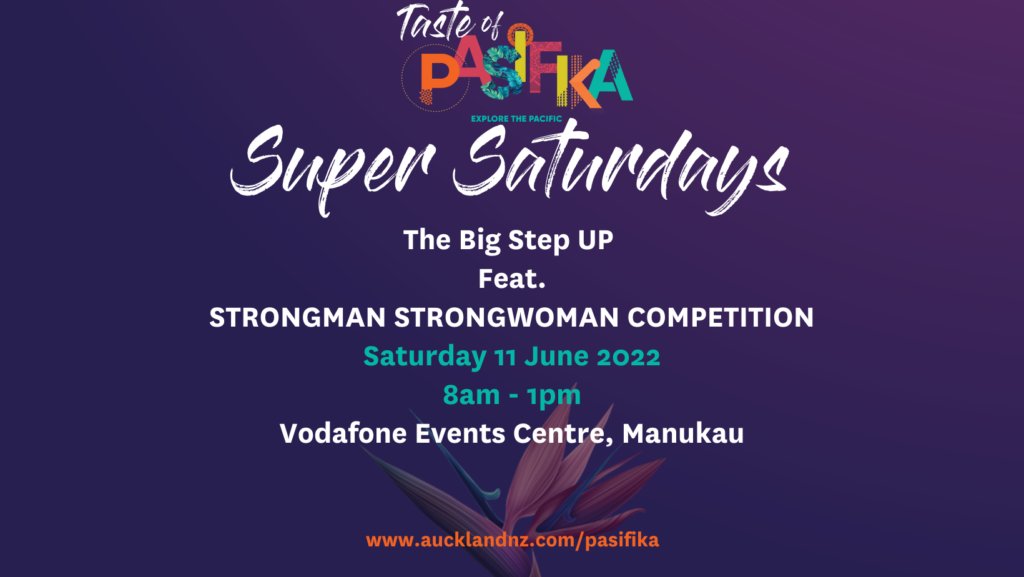 Taste of pasifika - super saturday's
Catch the very best Pasifika and Maori athletes as they test themselves across four gruelling events live at the Vodafone Events Centre.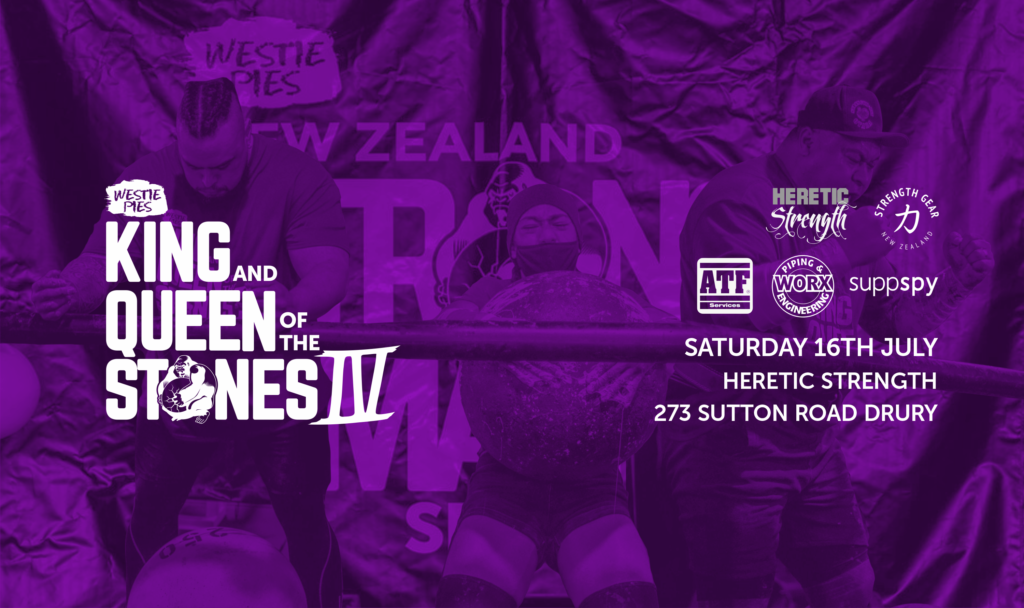 King & Queen of the stones 4
New Zealand's best will attempt New Zealand Records in the Max Atlas Stone over 1.2m. Also featuring are the Mangatangi Challenge Stones
Why NEW ZEALAND STRONGMAN SERIES
New Zealand Strongman Series hosts New Zealand's biggest and best strongman competitions with weight classes to suit everyone.
By choosing to lift with New Zealand Strongman Series you receive benefits including but not limited to: