NEW ZEALAND STRONGMAN HQ Strength gym
New Zealand's most well equipped strongman gym is now open in Manukau, South Auckland. Catering to Strongman, Powerlifting, Olympic Weightlifting and more. Visit us at New Zealand Strongman HQ today!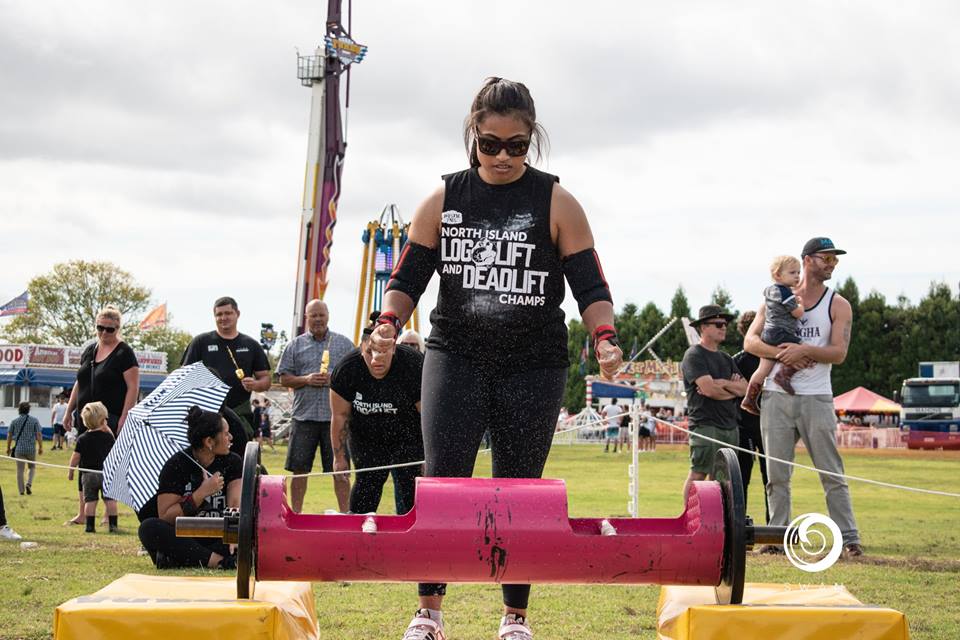 "The New Zealand Strongman Series was born out of a need for a recognized circuit for strongman events held in New Zealand."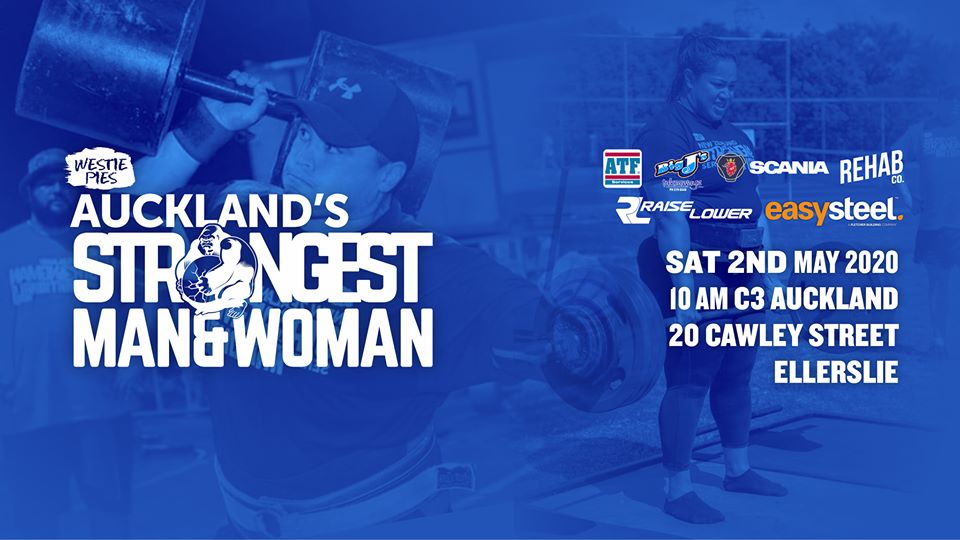 Auckland's strongest man & Woman 2020
Catch Auckland's Strongest Men and Women in action across four grueling events this May. LIVE from C3 Ellerslie!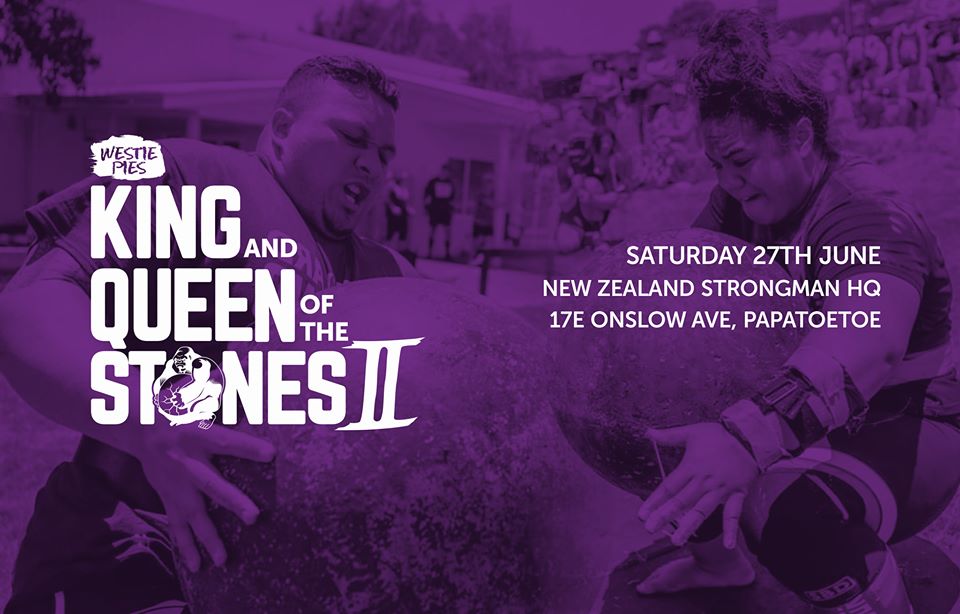 King & Queen of the stones 2
New Zealand's best Stone Lifters will attempt New Zealand Records lifts in the Atlas Stone load and Mangatangi Stone Challenge.
Explore THE WORLD OF STRONGMAN
The goal of the series is to ensure a number of high profile, professionally run contests are held each year with a National final used to decide the overall New Zealand Strongman Series Champion.