Register to get Amongst it
If you wish to compete in a New Zealand Strongman Series event please register for a "Competitor" membership. Your membership fees go towards the delivery and continued improvement of New Zealand Strongman Series events.
If you aren't a competitor but would like to support our sport please register as a "Supporter" of New Zealand Strongman. You will be added to our email list to keep up to date with everything that is going on around the country. "The New Zealand Strongman Series was born out of a need for a recognized circuit for strongman events held in New Zealand."
NEW ZEALAND STRONGMAN HQ Strength gym
New Zealand's most well equipped strongman gym is now open in Manukau, South Auckland. Catering to Strongman, Powerlifting and more. Visit us at New Zealand Strongman HQ today!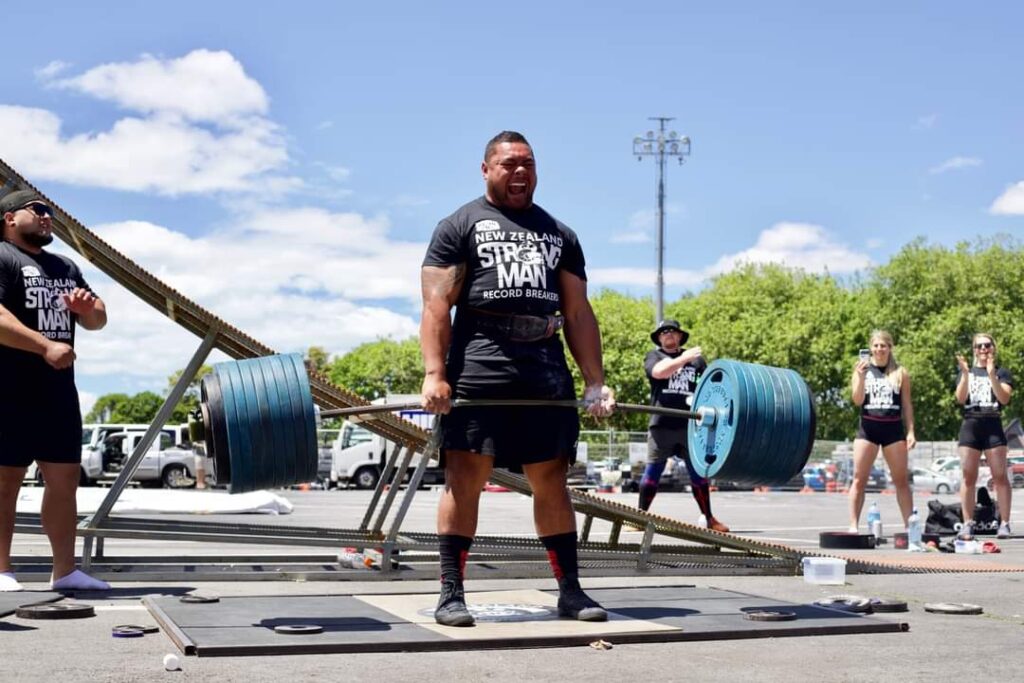 Explore THE WORLD OF STRONGMAN
The goal of the series is to ensure a number of high profile, professionally run contests are held each year with a National final used to decide the overall New Zealand Strongman Series Champion. 
Sign up to our newsletter