Welcome to the official website of New Zealand Strongman.
The New Zealand Strongman Series was born out of a need for a recognized circuit of Strongman events held throughout New Zealand. Our goal is to ensure a number of high profile, professionally run events are held each year with a national final used to decide the overall New Zealand Strongman Series Champion.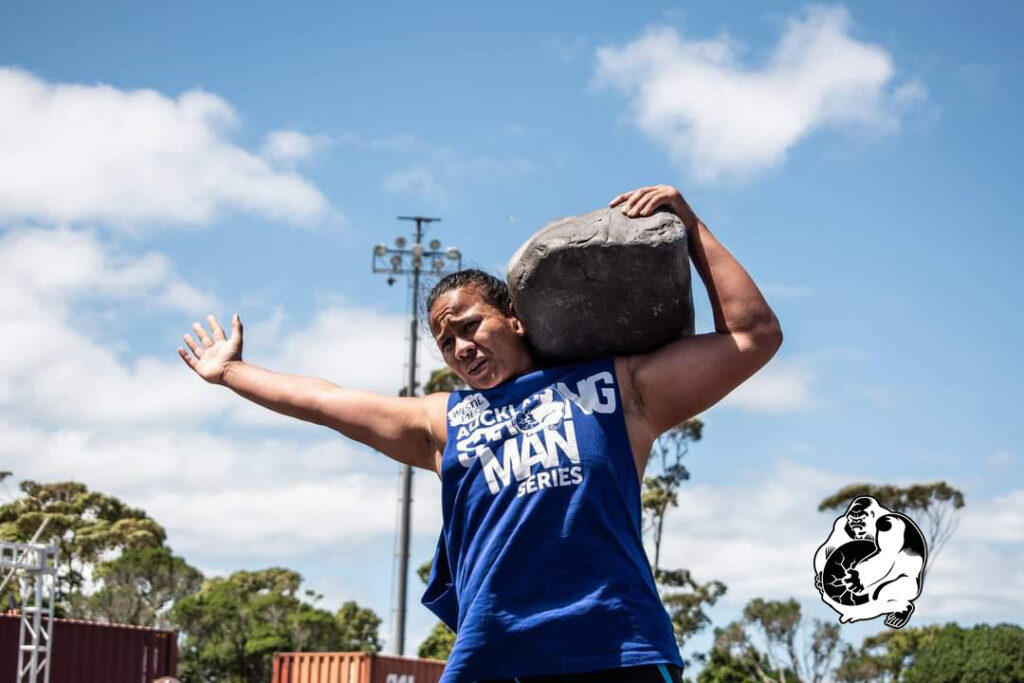 On this website you will find news on upcoming events, online entry forms, competition photos, the latest event results and more.
The site will also be home to all of the New Zealand Strongman Series records, information on coaching and how you can become involved in the sport of Strongman both as an athlete or a sponsor.
New Zealand Strongman strives to be the biggest and best Strongman competition series in New Zealand with weight categories to suit every athlete.