Start competing in strongman competitions
Below you will see a list of upcoming New Zealand Strongman Series events. The yearly competition calendar will let you know which competitions are coming up in your area.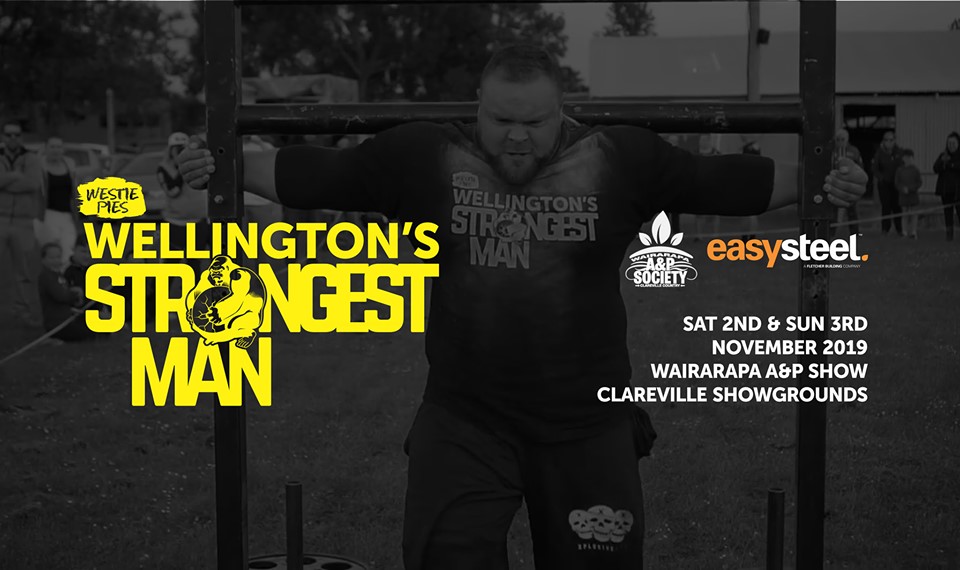 Wellington's strongest man & Woman 2019
For the second year in a row we bring you Wellington's Strongest Man & Woman LIVE from the Wairarapa A&P Show in Carterton.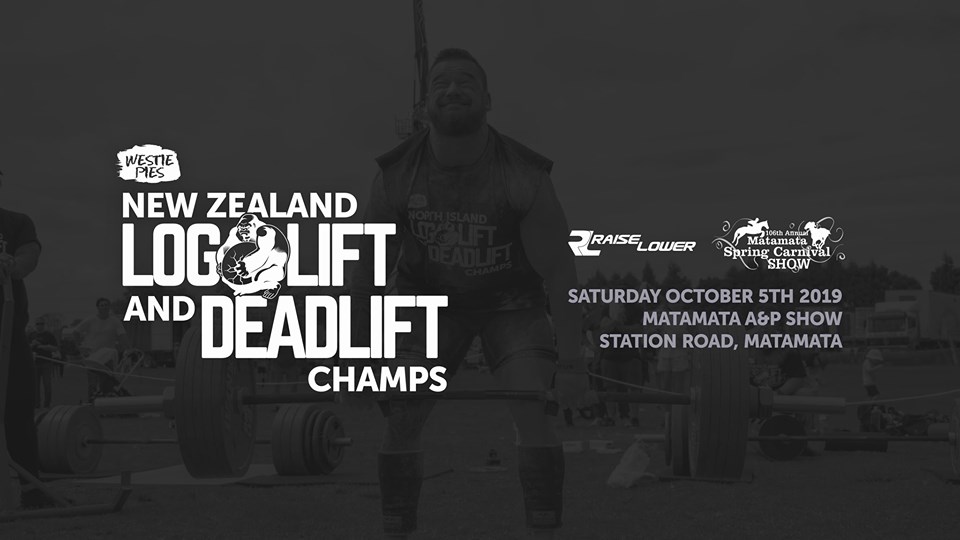 New Zealand Log Lift & Deadlift Champs 2019
See New Zealand's best Log Pressers and Deadlifters attempt to break New Zealand Strongman Series Records in excess of 370kg!
Why NEW ZEALAND STRONGMAN SERIES
New Zealand Strongman Series hosts New Zealand's biggest and best strongman competitions with weight classes to suit everyone.
By choosing to lift with New Zealand Strongman Series you receive benefits including but not limited to: